A study has been conducted at eight regional chapters of Bangladesh Health Watch for collecting feedback of community people on the public healthcare services they receive. The study was conducted under the supervision of Dr Md Tanvir Hasan, Associate Professor and Co-Director of Research at BRAC JPGSPH. A dissemination of the research findings was held on November 10, 2022, at BRAC Centre Inn.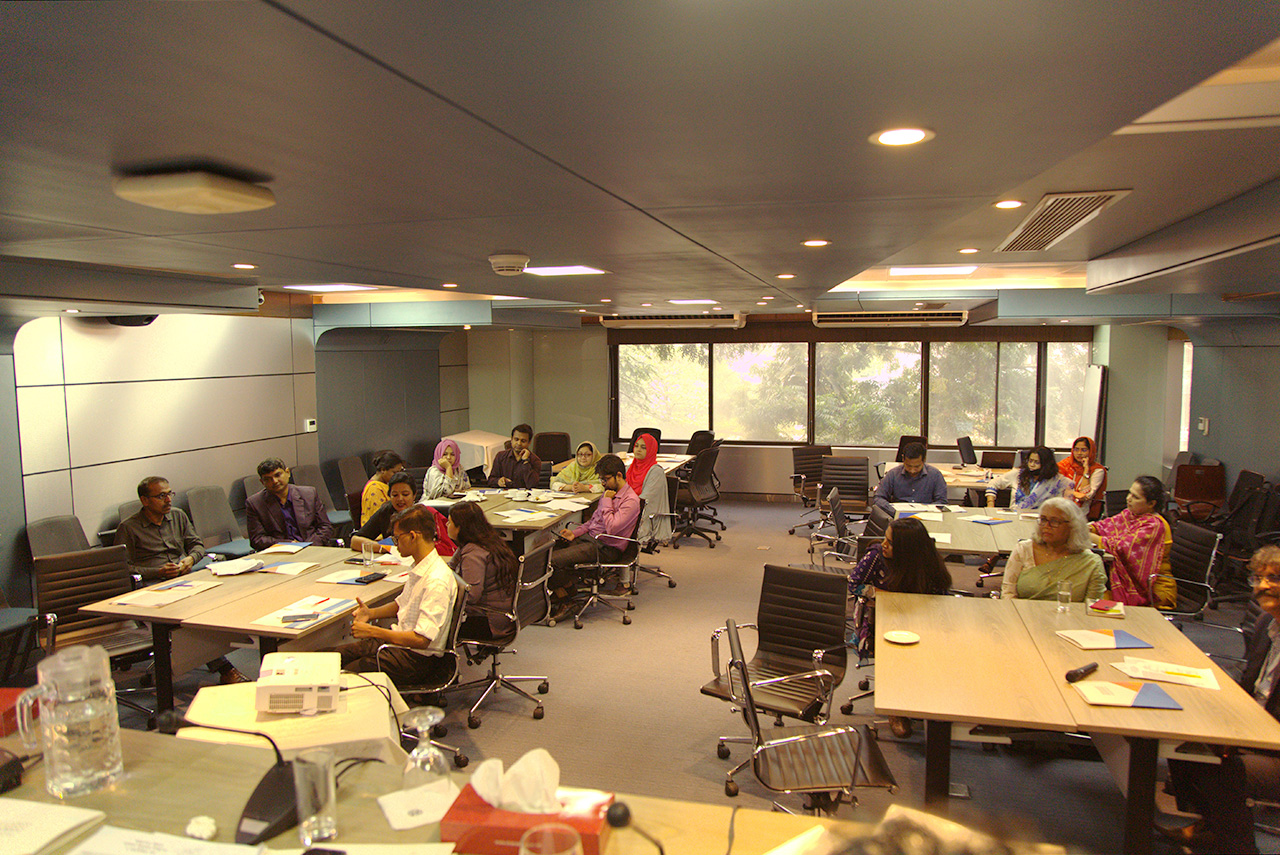 On the occasion, Prof. Dr Abul Bashar Mohammed Khurshid Alam, Director General of DGHS was the chief guest; Prof. Dr Ahmedul Kabir, Addl. Director General (Administration) of DGHS was the chair of the event. The special guest at the event were Dr Abdul Alim Assistant Director (Planning), DGHS and Dr. Zahirul Islam, Health Advisor, Swedish International Development Cooperation Agency (SIDA), Embassy of Sweden in Bangladesh. Mr Faruque Ahmed, Former Executive Director, BRAC and Working Group Member of Bangladesh Health Watch facilitated the meeting.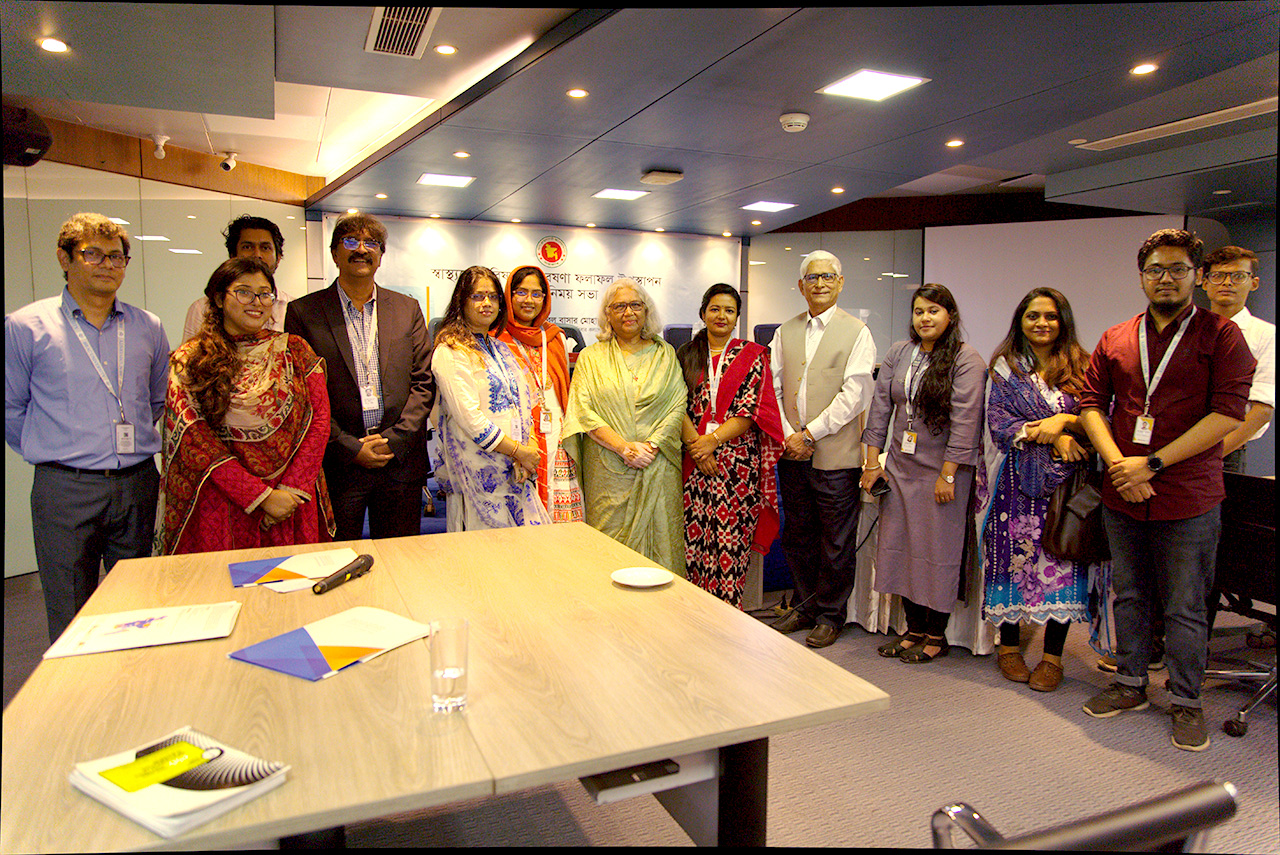 After an introductory session, Ms Adrita Kaiser, Deputy Research Coordinator, BRAC JPGSPH presented the research findings at the event.