Initiatives by DHRF Members at Bagerhat, Khulna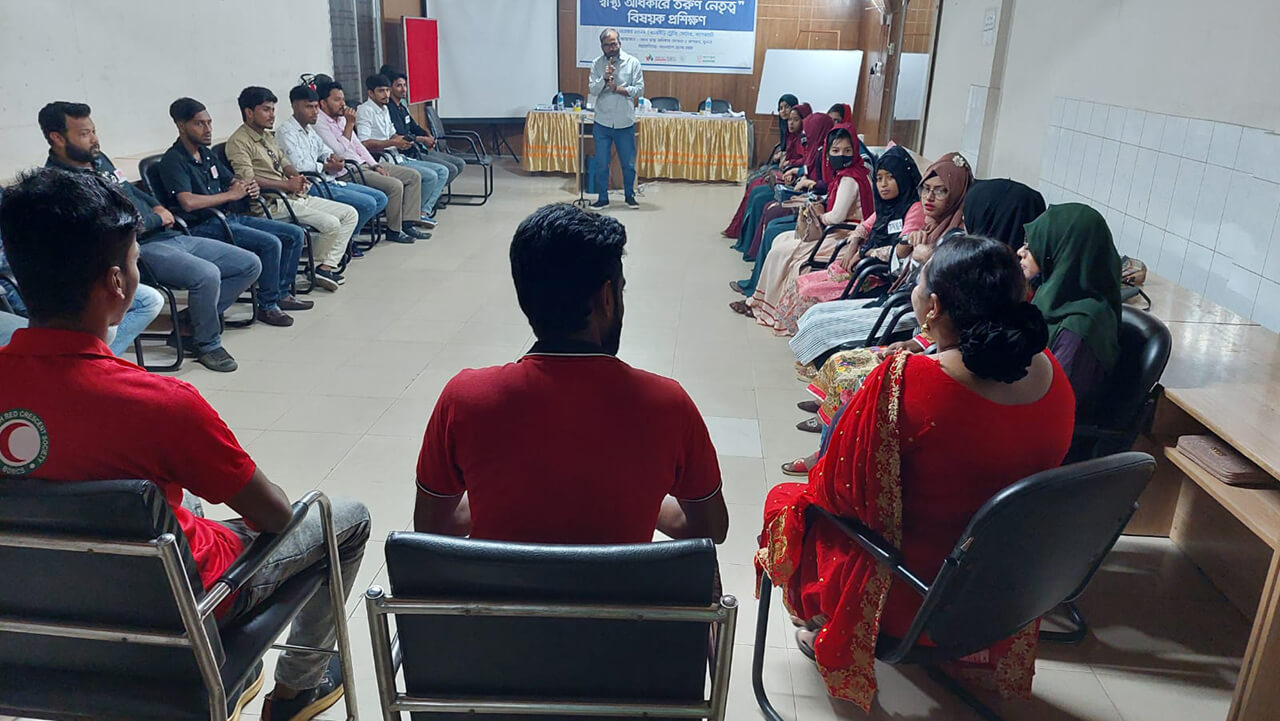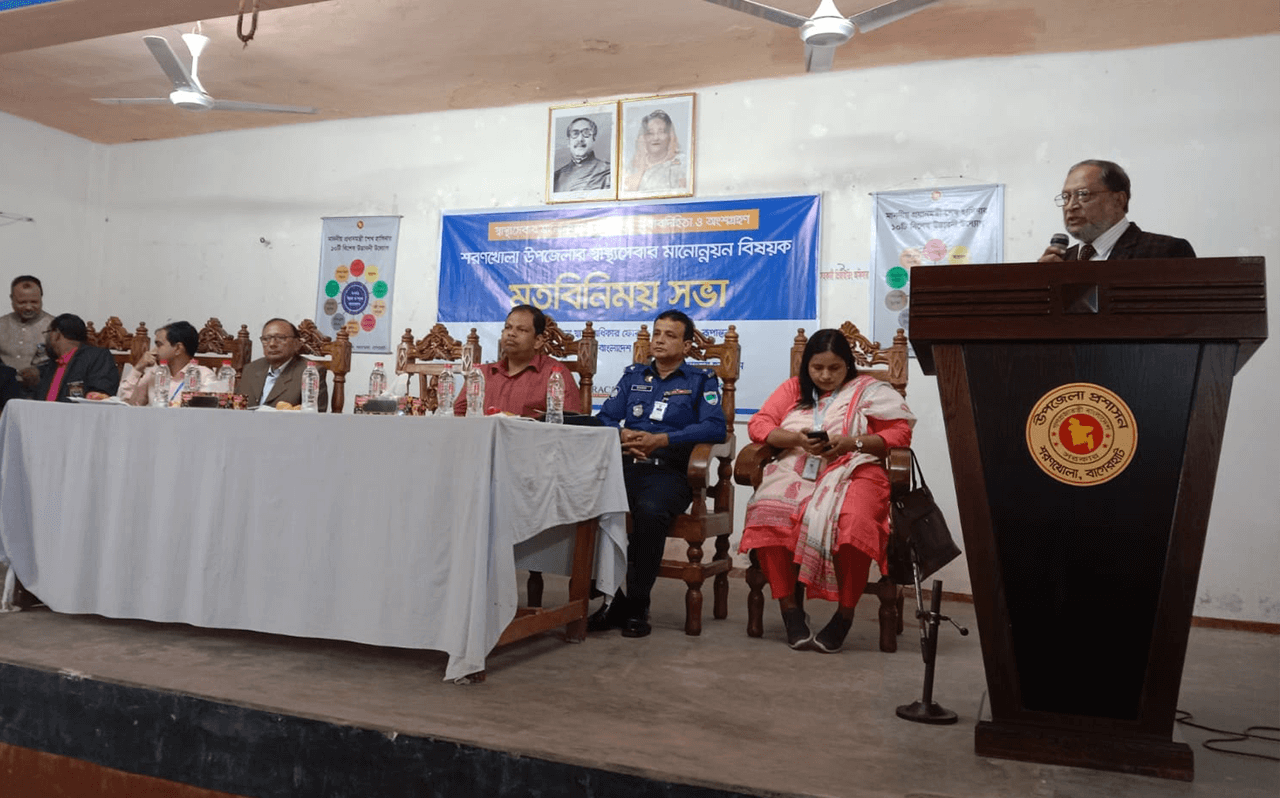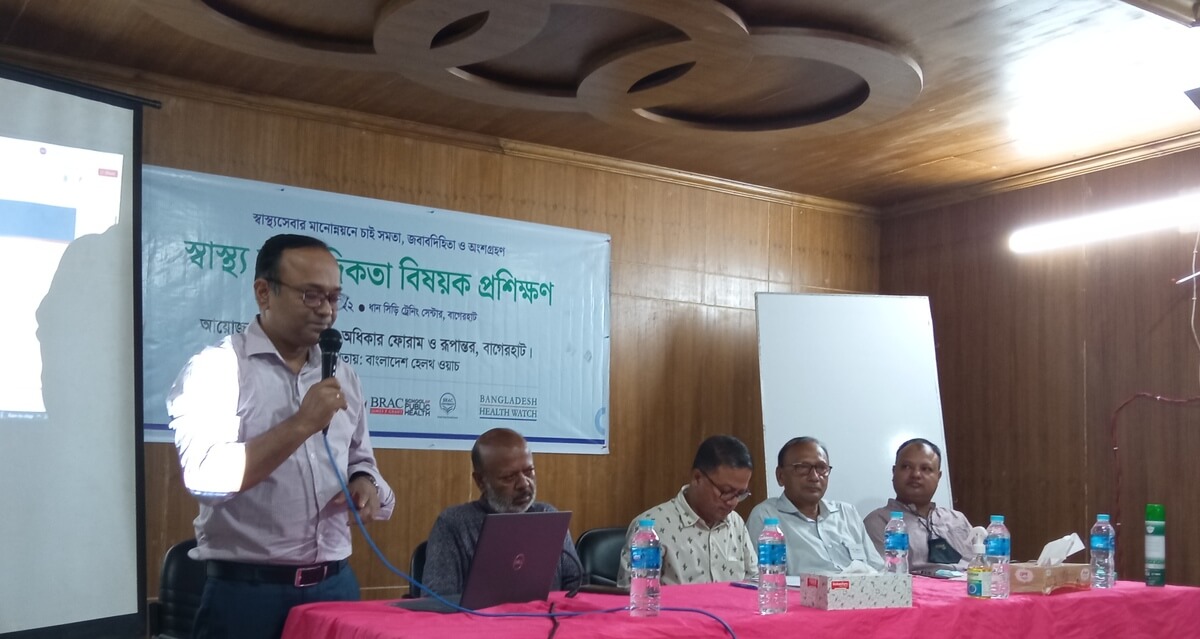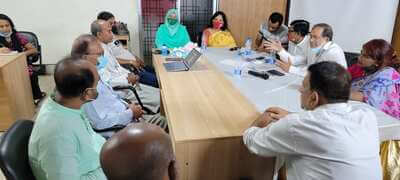 Meeting of District Health Rights Forum (DHRF) was conducted on 7 October 2021 at Dhansiri Training Center in Bagerhat. Members including President, Vice-Presidents and the representative of Rupantar and Bangladesh Health Watch attended the meeting. Advocate Md. Shah Alam Tuku, President, DHRF welcomed everyone and shared the meeting objectives. Mr....
Read More District health rights forum meeting held in Bagerhat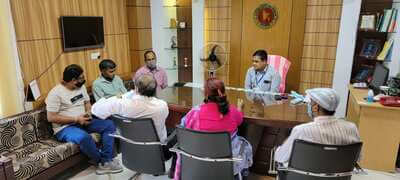 The District Health Rights Forum (DHRF) of Bagerhat has conducted a sharing meeting with health authority of Bagerhat on 7 October 2021. President of DHRF Mr. Shah Alam Tuku, Upazila Vice-Chairman and DHRF member Rizia Parvin, DHRF member Taslim Ahmed Tongkar, Milon Kumar Banarjee, District Correspondent of Somoy TV Ali...
Read More DHRF meets health authority in Bagerhat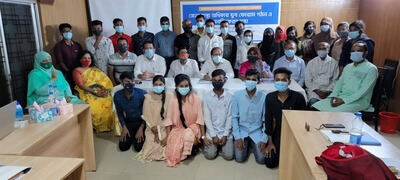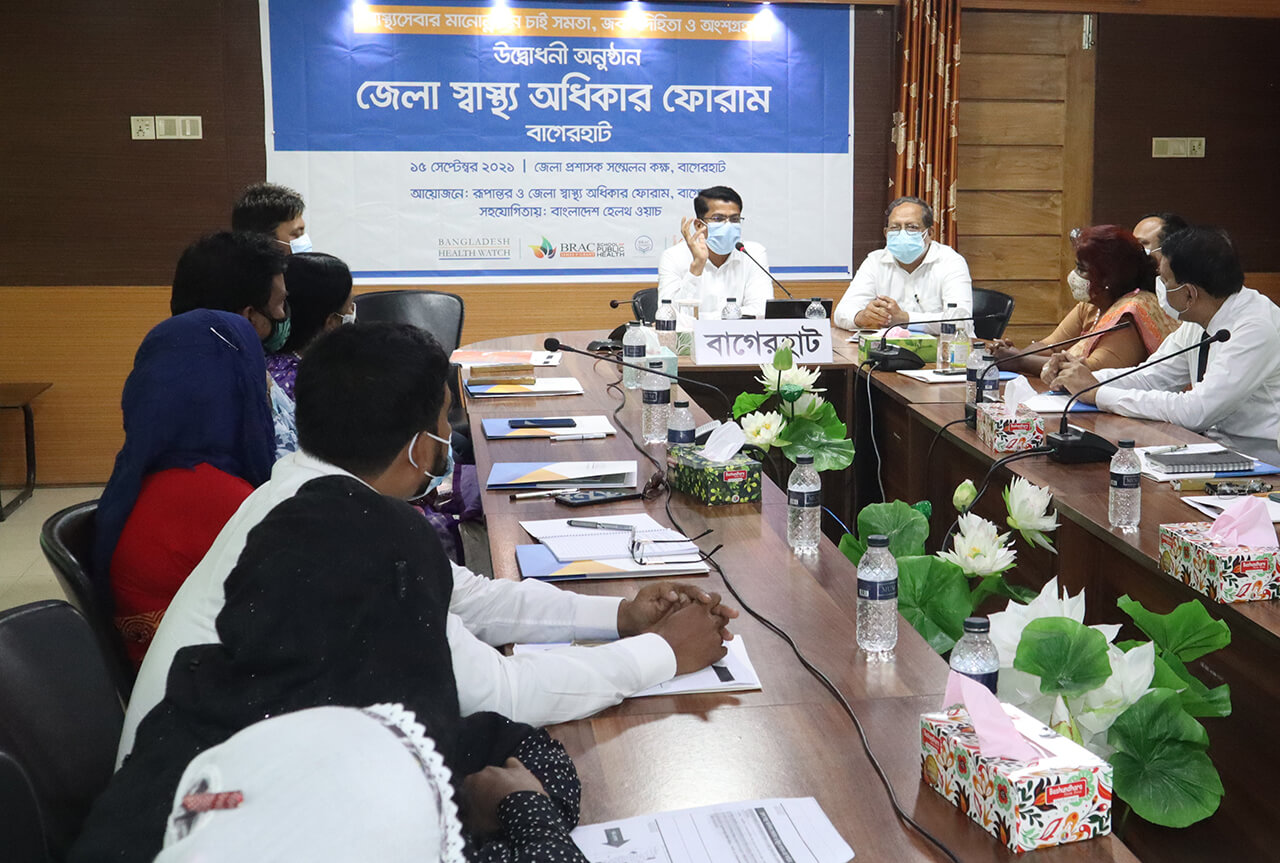 Rupantar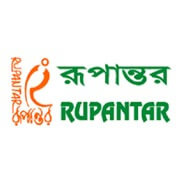 Executive Director
Name: Rafiqul Islam Khokan
Phone: 01715018463
Email: rafiq@rupantar.org
Address: 19 Akbarabad Estate, Shirishnagar, Khulna-9100
DHRF Members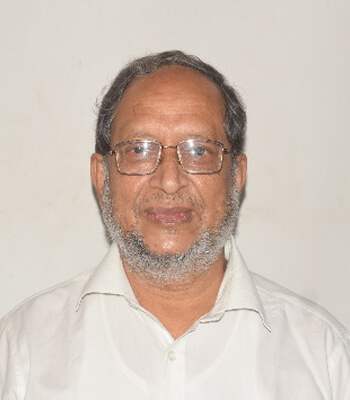 Adv. Md. Shah Alam Tuku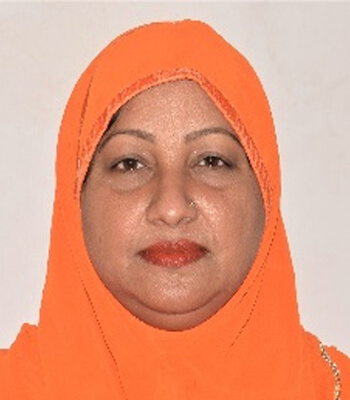 Farhana Akter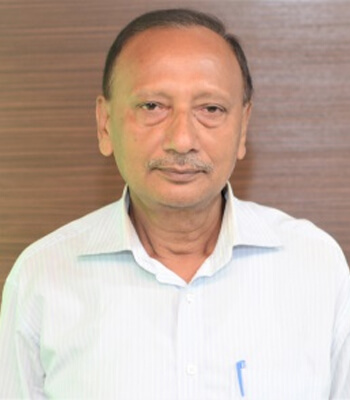 Mukharjee Rabindranath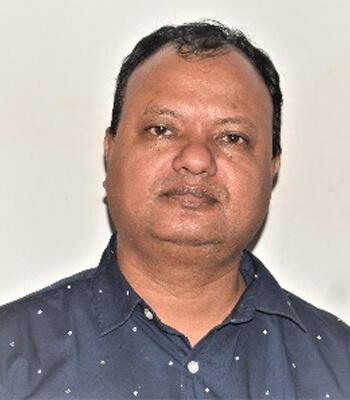 Alamgir Hossain Miru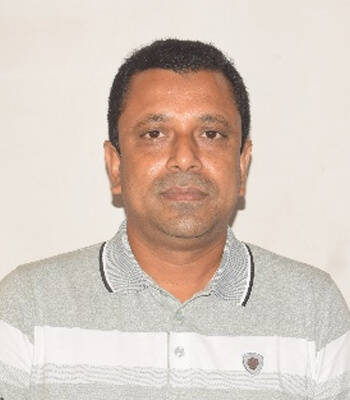 Sk. Sakir Hossain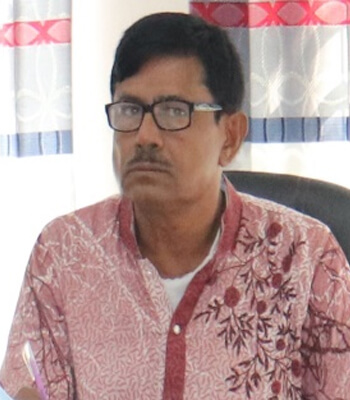 Babul Sarder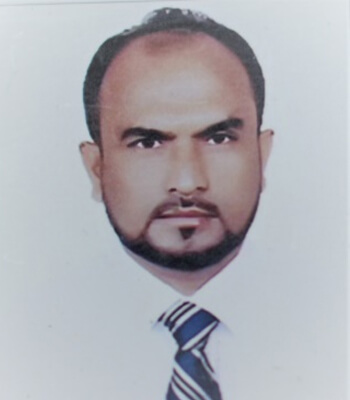 Kh. Akmal Uddin Shakhi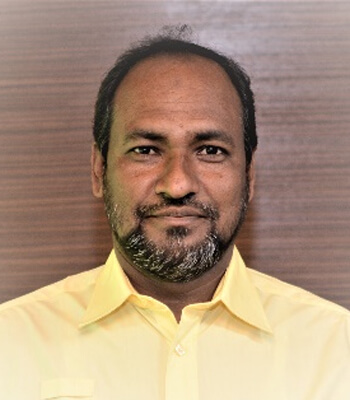 Ali Akbar Tutul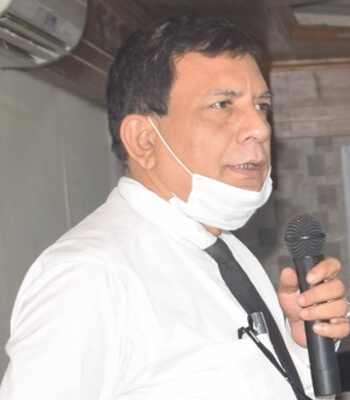 Adv. Milon Kumar Banarjee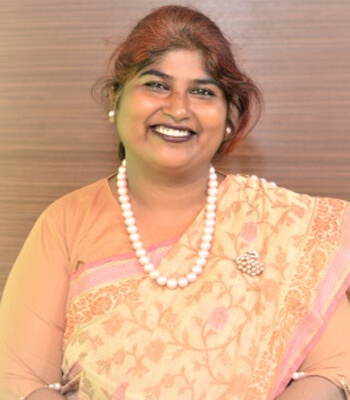 Rizia Parveen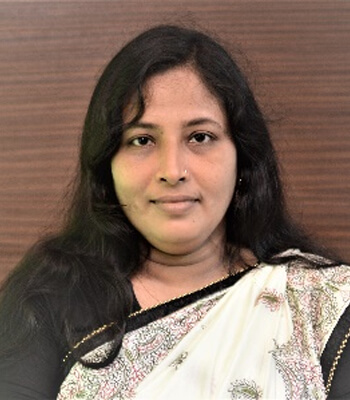 Shunoyona Roy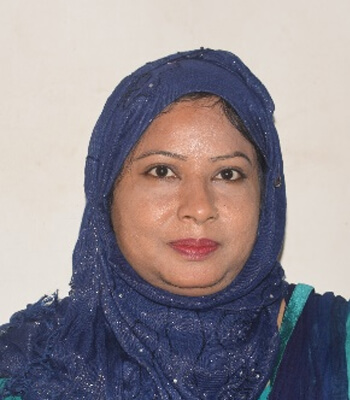 Mahbuba Rahman Pia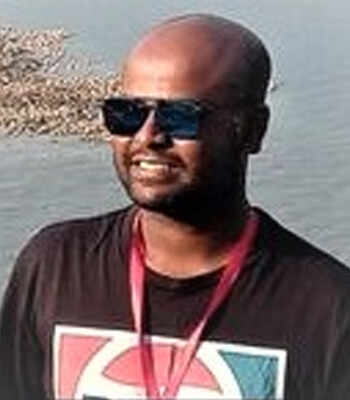 Shariful Islam Jewel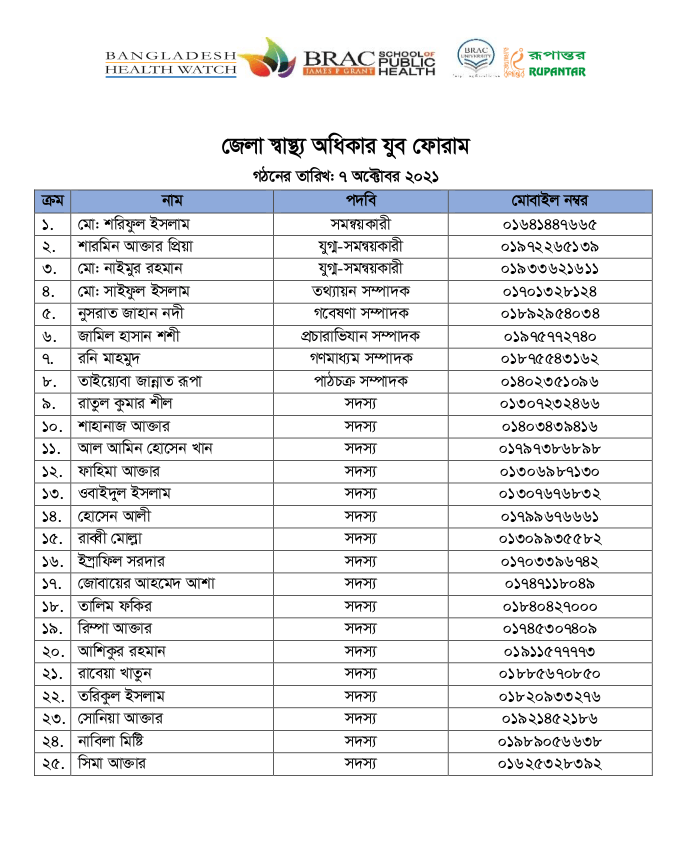 Health Service Center
Area
Institution
District
Bagherhat
General Hospital
Upazilla
Sarankhola
Upazila Health Complex, Sarankhola
Union
Rayenda

Lakurtala Community Clinic, Rayenda Union
Banglabazar Community Clinic, Rayenda Union