Initiatives by DHRF Members at Kurigram, Rangpur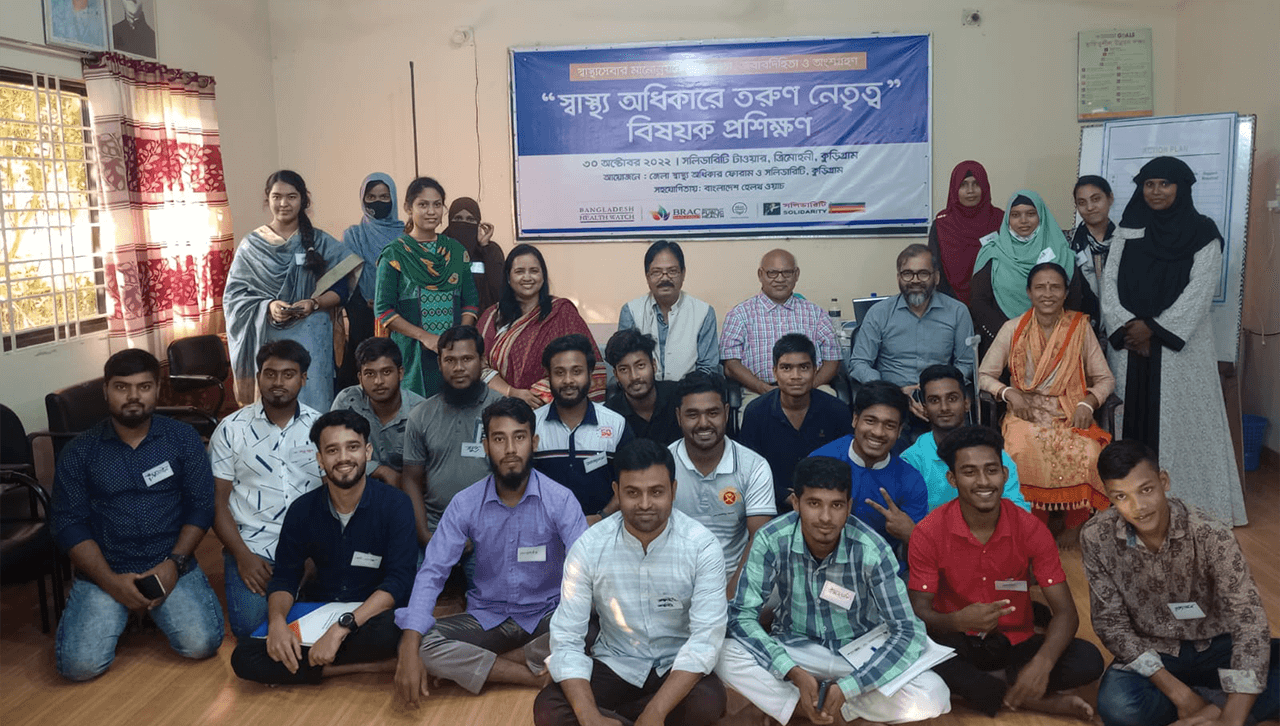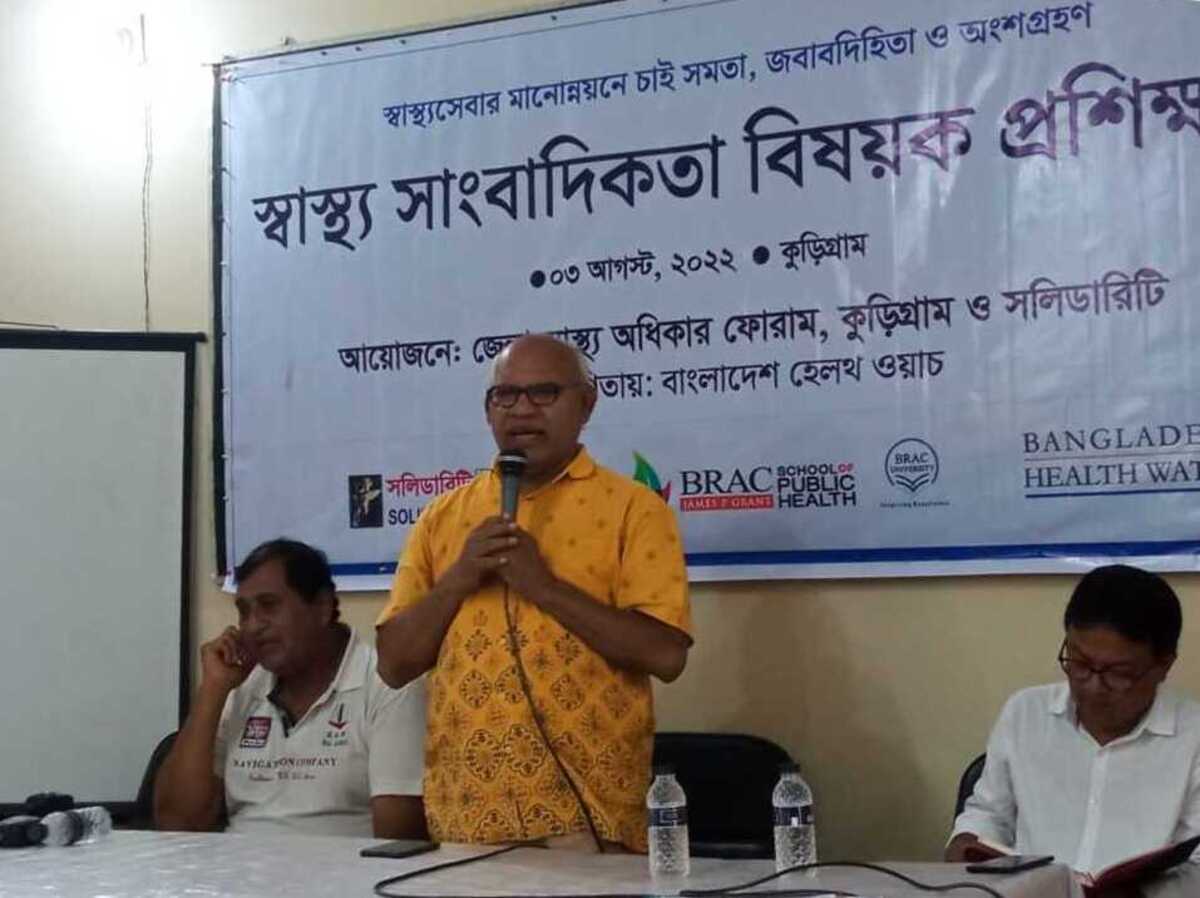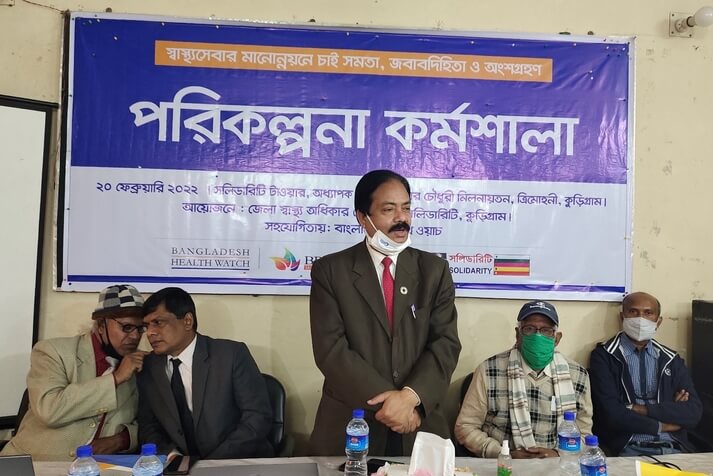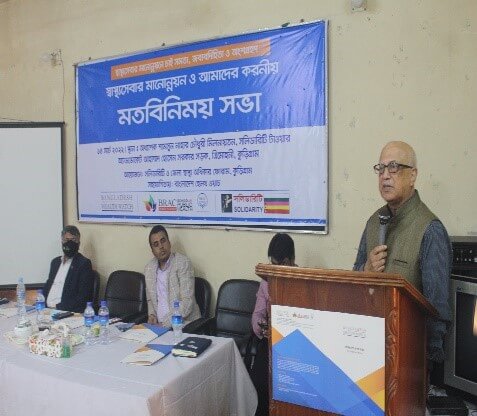 Bangladesh Health Watch, Kurigram District Health Rights Forum (DHRF), and Solidarity (NGO) jointly organized an opinion and experience sharing meeting on 14th March 2022 at Solidarity Training Center, Kurigram. Mr. Mohammad Rezaul Karim, Deputy Commissioner of Kurigram, attended the program as the Chief Guest. At the same time, Dr. Ahmed...
Read More Commitment to change the quality of health services of Kurigram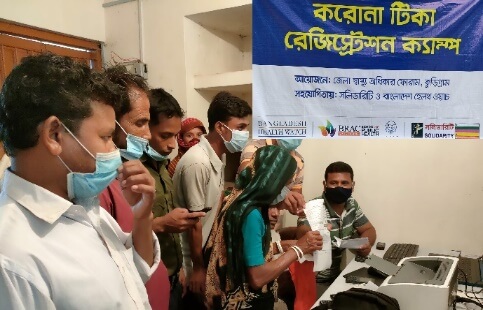 করোনাভাইরাস সংক্রমণরোধে দেশব্যাপী গণটিকাদান কার্যক্রম শুরু হয়েছে | সরকারের উদ্যোগে ওয়ার্ড পর্যায় পর্যন্ত এই কার্যক্রমকে সহায়তা করার লক্ষ্যে সলিডারিটি এবং বাংলাদেশ হেল্থ ওয়াচ এর সহায়তায় কুড়িগ্রাম জেলা স্বাস্থ্য অধিকার ফোরাম, জেলা সদর পৌরসভা,উলিপুর উপজেলাসদর এবং উলিপুরের হাতিয়া ইউনিয়নে টিকার নাম রেজিস্ট্রেশন কাজে সহায়তা করছে | বাংলাদেশ হেলথ ওয়াচের অনুপ্রেরণায় গঠিত...
Read More করোনা টিকা নিবন্ধনে সহযোগিতা করছে জেলা স্বাস্থ্য অধিকার ফোরাম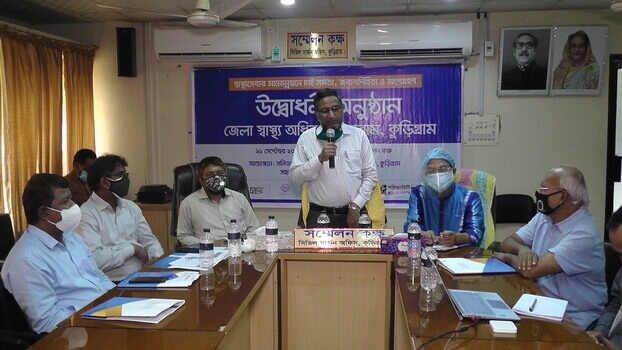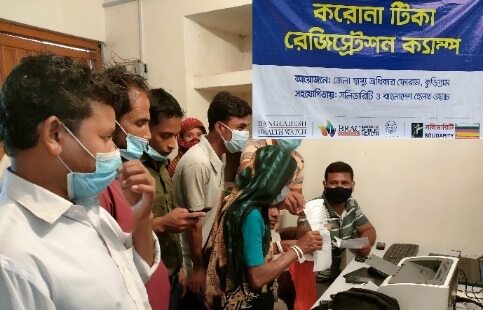 The Covid vaccination is one of the very few ways that can save people's life and safeguard health and wellbeing during this global pandemic. After overcoming various obstacles, Government has finally started the long-awaited mass-vaccination program all across the country. The initiative remains difficult for people in marginalized communities to...
Read More BHW's initiative at Kurigram to ensure vaccination of marginalized people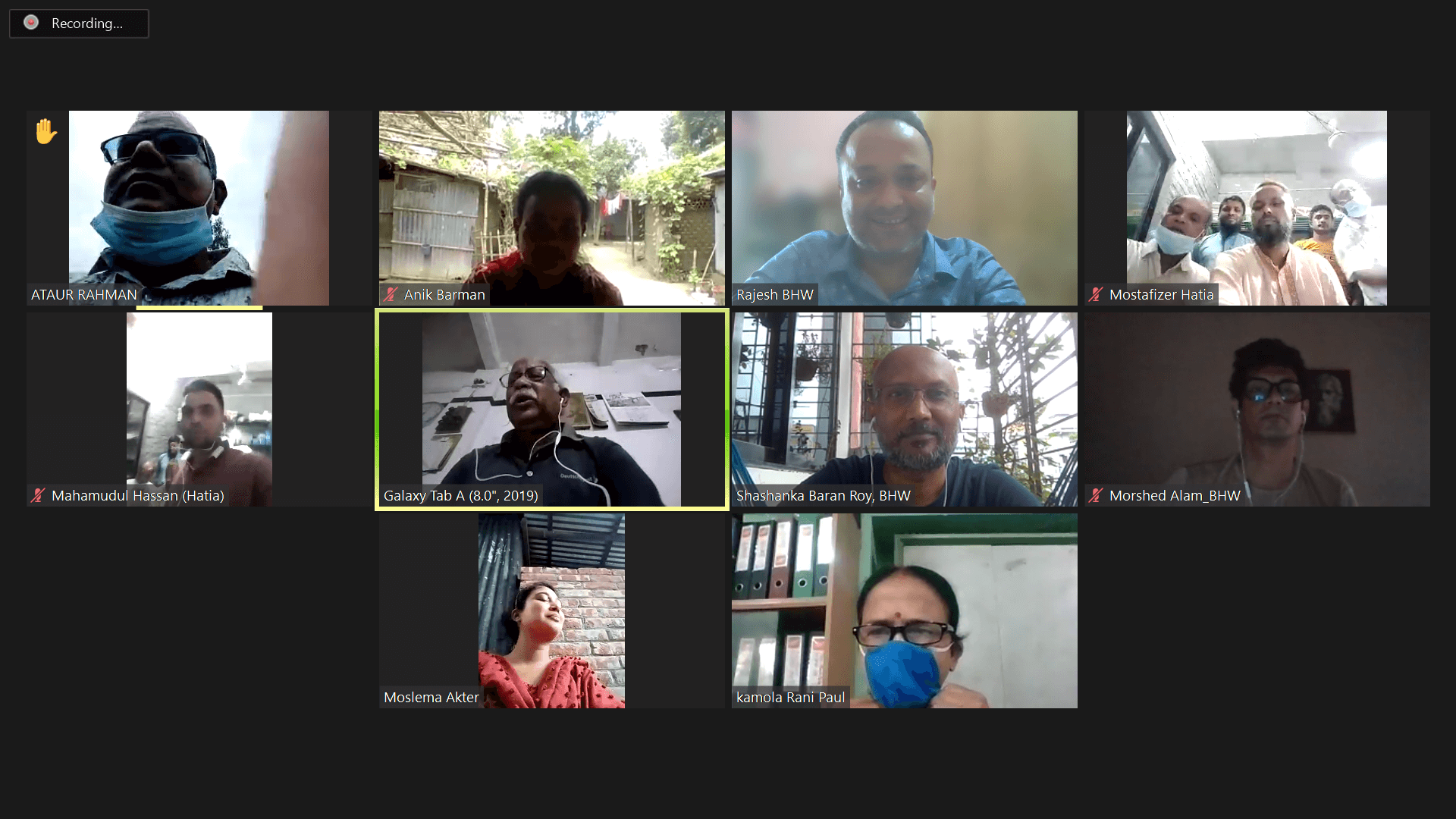 Host of Regional Chapter SOLIDARITY has completed the formation of the Health Rights Forum at Upazila & Union level with 13+13=26 members and arranged a formation meeting through virtually (Zoom) on 19th July, 2021 at 11:30 AM. The meeting was chaired by Harun Or Rashid Lal, Executive Director and General...
Read More Formed upazila & union health rights forum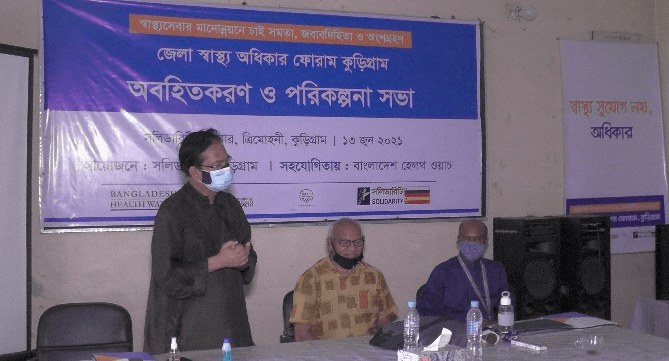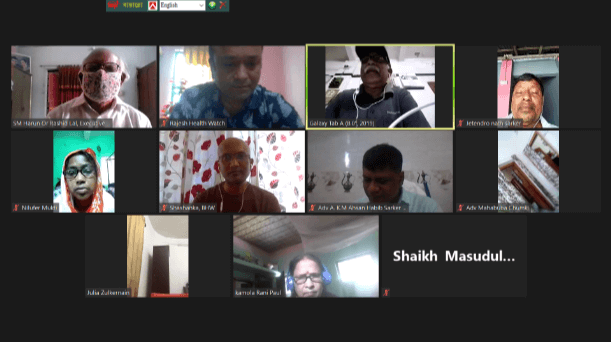 Solidarity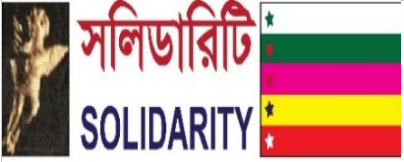 Executive Director
Name: Harun Or Rashid Lal
Phone: +8801715169469
Email: solidarity_bd@yahoo.com
Address: New Town, Kurigram, Bangladesh
DHRF Members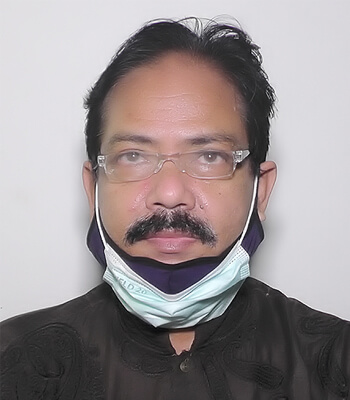 Dr. S.M. Aminul Islam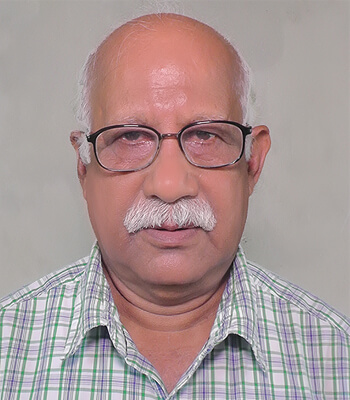 Mr. Shapown Kumar Vakot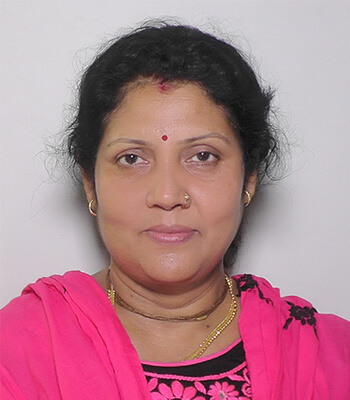 Ms. Mala Deb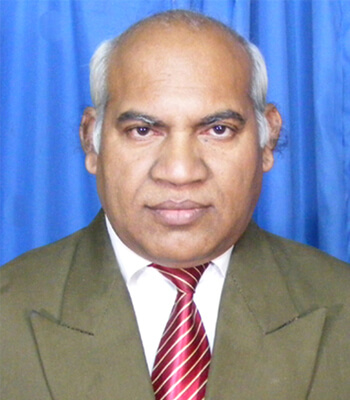 S.M. Harun Or Rashid Lal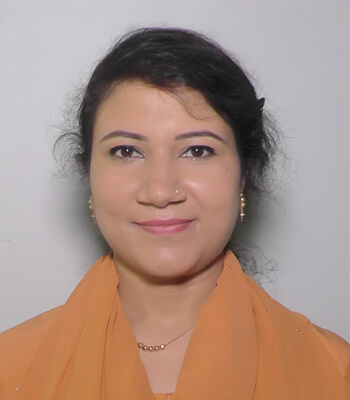 Advt. Urmila Chakraborty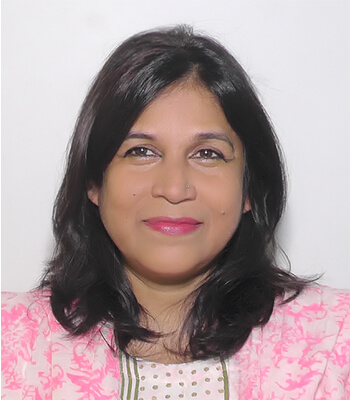 Ms. Julia Zulkernain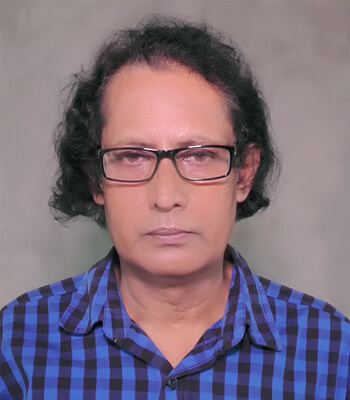 Jyoti Ahmed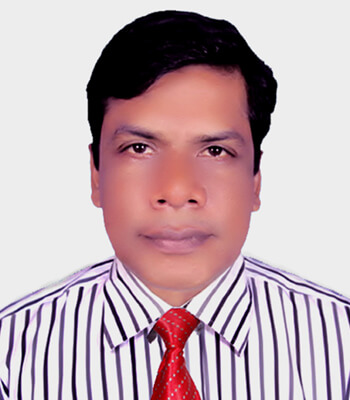 AKM Ahasan Habib Nilu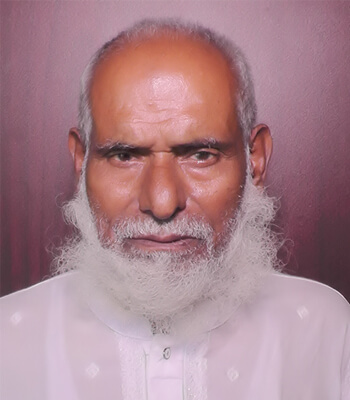 Md. Rostom Ali Tota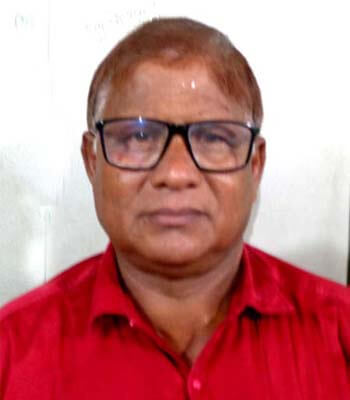 Abu Taher Md. Golam Haider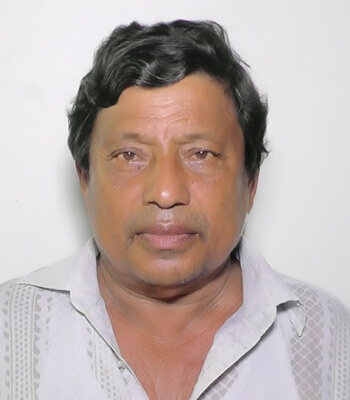 Jitendra Nath Sarkar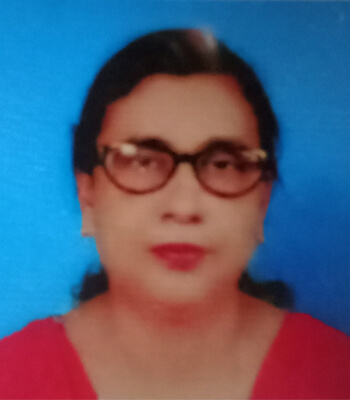 Fahmida Anam Laz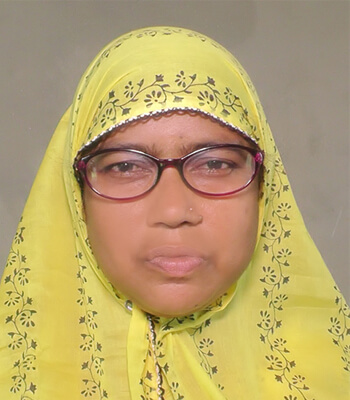 Ms. Nilufar Hossain Mukti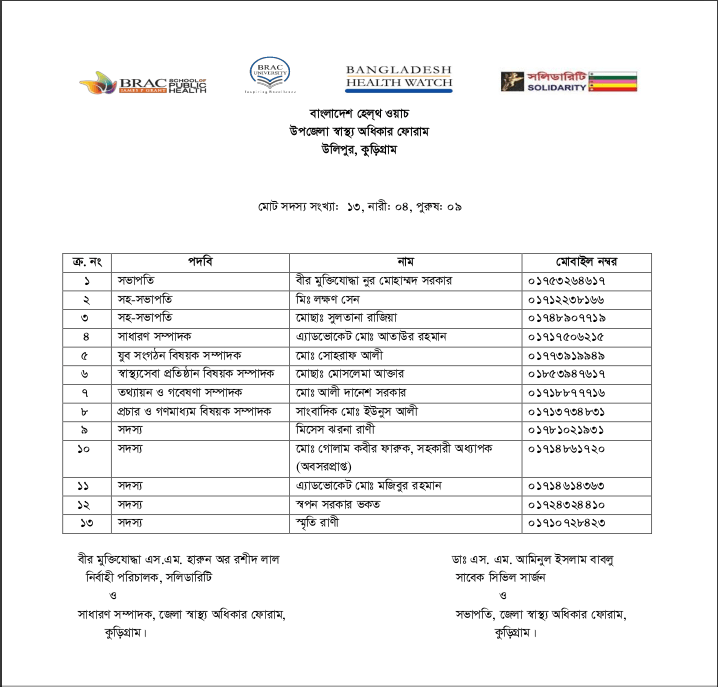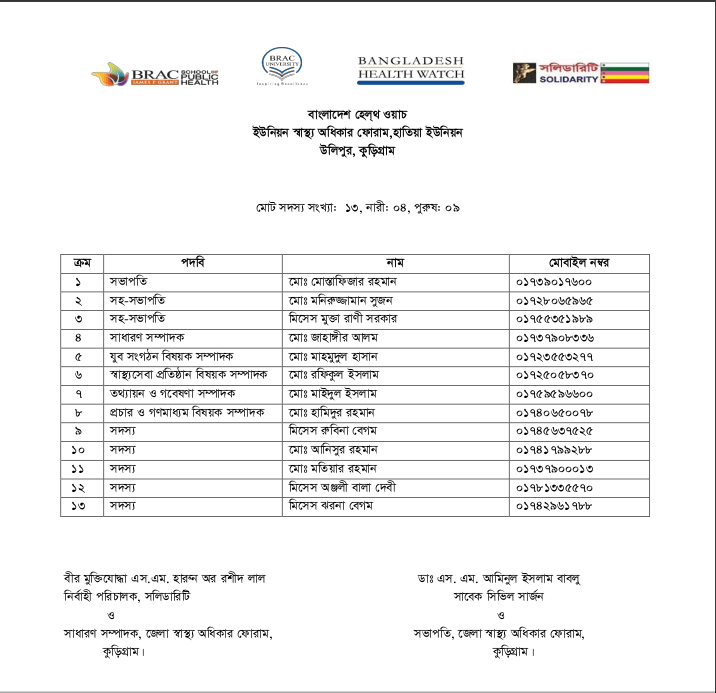 Health Service Center
Area
Institution
District
Kurigram
General Hospital
Upazilla
Ulipur
Upazila Health Complex, Ulipur
Union
Hatiya

Hatia UnionNew Anantapur Community Clinic
Hizly Goppara (Thutiarpar ) Community Clinic
Hizly Goppara (Nayagram ) Community Clinic